Office or Business Dummy Camera - Big Dome Dummy Camera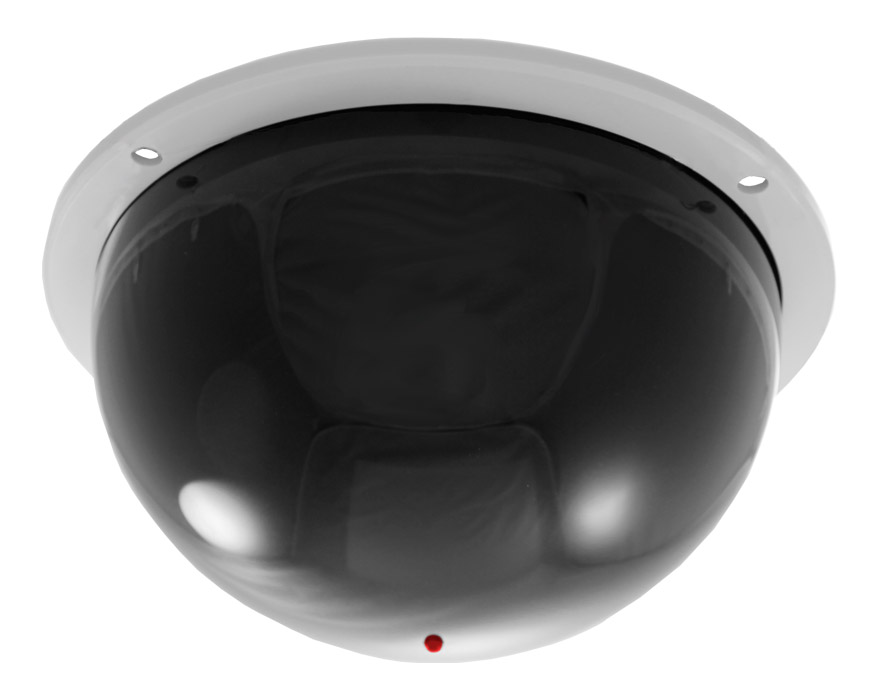 Item Number: IN11J
MOQ: 1000pcs
Packing: Color Box
Delivery Time: 30 days
Specifications:
1) Dimensions: Diameter 217mm x Height 102mm;
2) Main materials: ABS plastic;
3) Battery: 2 X AA battery(not included);
4) High quality and cheap price;
Description: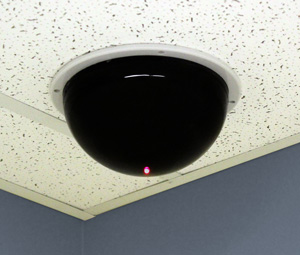 Now you can protect your premises and the environment at the same time with the Office or Business Dummy Camera. It can deter robbery, theft or vandalism without the high cost of a real security camera. When placed in your office or business even the most sophisticated criminals will think the premises is guarded by a high-tech surveillance system and go in search of an easier target.
This Big Dome Fake Camera looks even more realistic, it has a built in flashing LED, powered by AA batteries. The blinking red LED is clearly visible and day and night.
Looking exactly like a real CCTV Camera, this Dummy Camera will scare potential burglars and vandals away at just a fraction of the cost for a real Camera. Very popular for our customers who do not want to keep climbing ladders to change batteries in their dummy camera systems.
Features:
1) Cheap and effective way to deter criminals w/o the cost of a real surveillance system;
2) Perfect for office or business use;
3) To help prevent or deter suspicious acticity;
4) Real camera housing converted to dummy with blinking light;
5) Easy and quick to install - no wiring necessary;
6) Powered by 2 x AA batteries (not included);